February 17th, 2023
Add brand Points of Interest in LOOP
Our team has been working hard to create a unique database of brands and make it available via LOOP. This database is primarily based of OpenStreetMap and is updated daily.
You can search and add brands directly in LOOP. This is the perfect feature if you know that your location benefits from the proximity to another brand.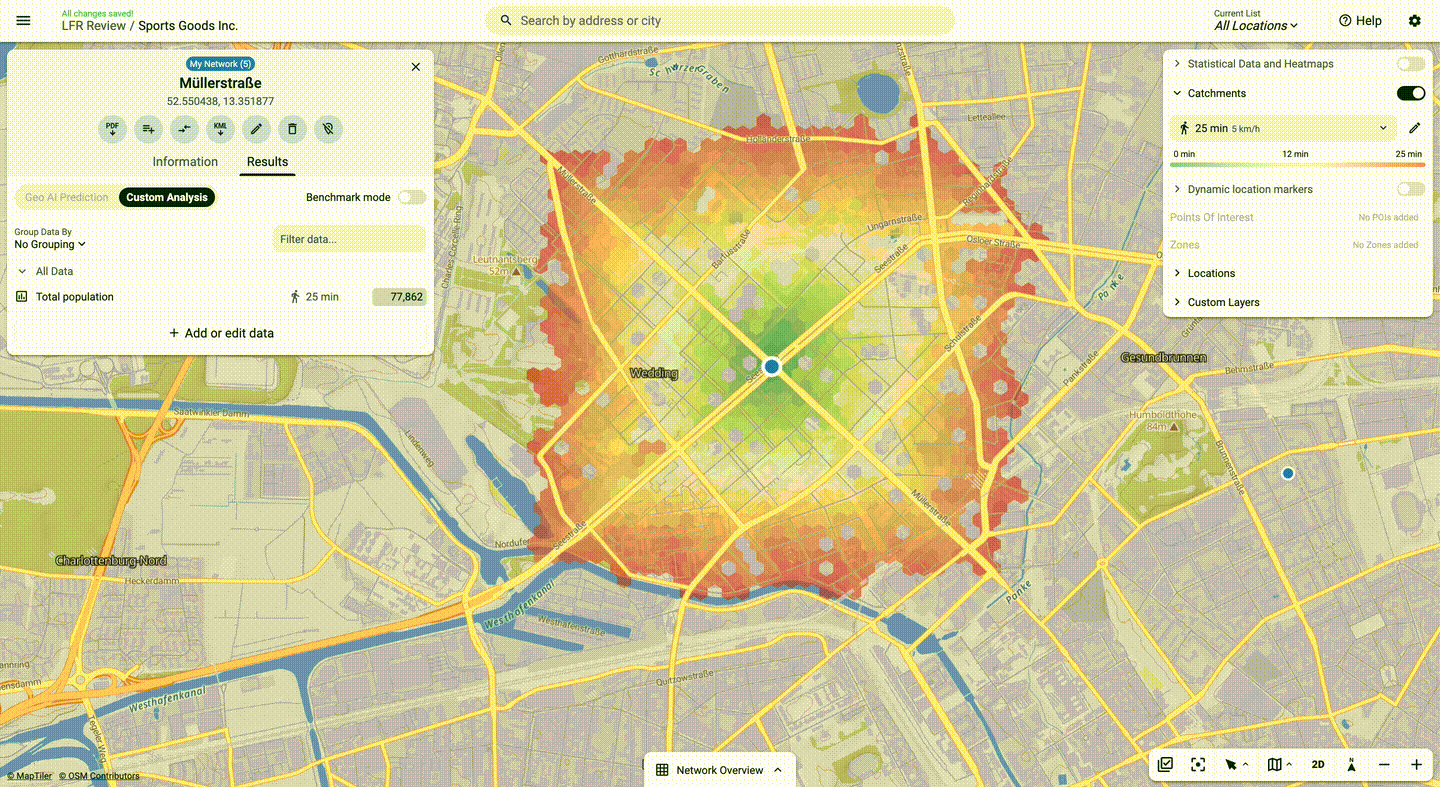 Brands will be visible just like any other Point of interest on the map and in the catchment analysis. There, you can see how many locations of a pre-selected brand are in your catchment.
Learn more: how to add brands as points of interest
Group statistics together
It often happens that the data we get from our providers is very granular. For instance, the US census data groups the population into 23 age categories and distinguishes them by gender. If I am interested in knowing the number of 20-40 years old in an area, I would need to add 14 statistics to the project. Thankfully, this won't be necessary anymore.
From now on, you can group statistics directly when you add them to LOOP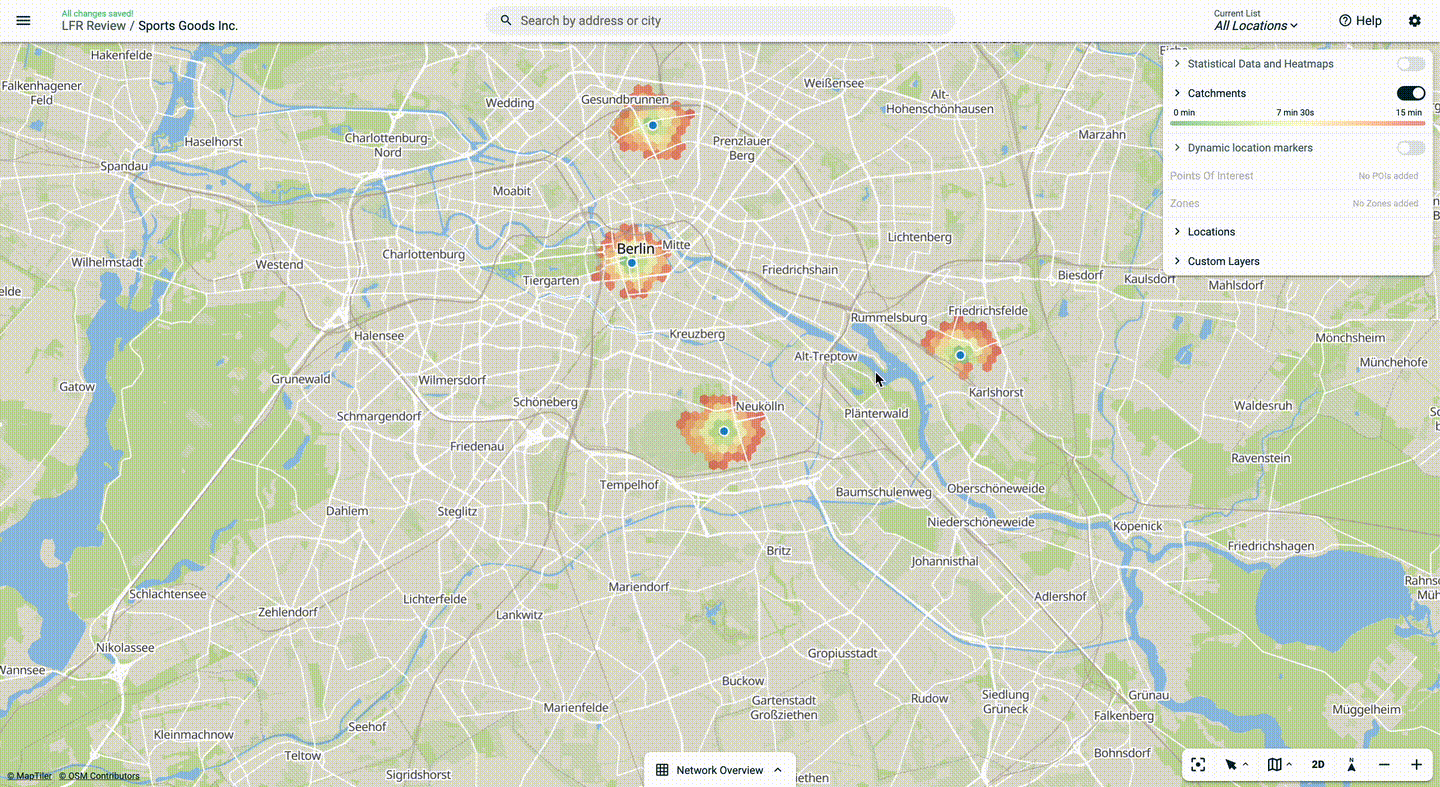 Learn more: how to group statistics together
Export competitors
You can now export Competitors' locations via the table

Learn more: how to export competitors locations